At present, nothing is going well between India and China.  For the past few months, the temperature was already high against China and Chinese products due to so many problems created by China on the border which India shares with China. Corona also impacted the condition of the relationship between the two countries to a large extent due to which, not just in India but the whole world is cursing china for spreading the virus in the whole world. Now, the biggest fault between them was created by China itself who showed its cunning nature by creating problems at LAC.
India was trying more and more to stop all the nonsense created by China on the border, without using any bullets. China also agreed with them but nobody was knowing that his agreement was just a trap. On 15-16 June the Chinese forces invited the Indian army to talk without using weapons which Indian soldiers accepted and went for the meeting. However, in that meeting, the Chinese military attacked the Indian military like any coward.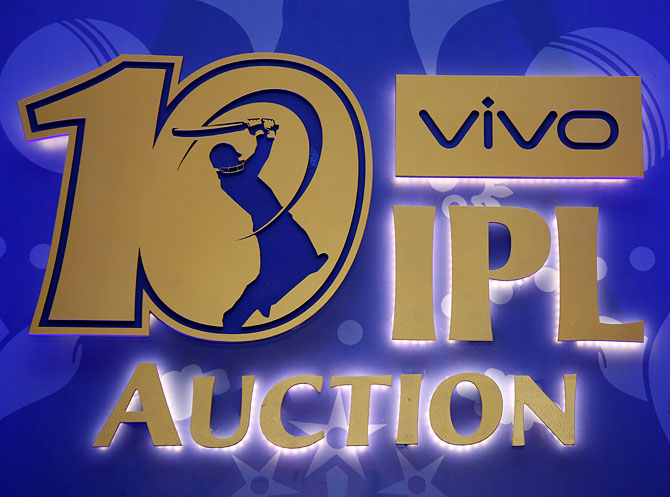 Due to this attack, India lost its 20 brave soldiers. The loss of the soldiers' life not just impacted the relationship between India and China but it increased the anger among the Indian people. The government also said that in the future, the dependency on Chinese products would be lessened to a great extent. All other companies and common people also showed their anger for Chinese products, services, or anything related to China.
In between all these happenings, BCCI also talked about its contract with the VIVO. At present Vivo is the sponsor of Indian premier league or IPL. BCCI said that though the whole country is going to oppose China and its products, BCCI is not going to cancel the sponsorship of VIVO in IPL. It also gave the reasons behind it. It said that our ultimate goal of saying no to the Chinese products, services or any involvement is to decrease the Chinese profit and give it a great push. However, by stopping, canceling Vivo sponsorship, he will not just attack the Chinese company but also on the Indian government who gets a good profit from VIVO sponsorship.
BCCI also said that we need to say no to China but in a prudent way. According to the BCCI, we should get a clear difference between hitting the Chinese economy by avoiding its product and letting the Indian government get some benefits from Chinese products. BCCI further stated that it is in the contract with VIVO which will be needed in 2022. Till that time it will go along with VIVo in the IPL without any question. According to BCCI, VIVO invested about Rs 440 crores in IPL. How much ViVo earns from the sponsorship, it gives some part to BCCI and BCCI gives about 42 percent of its earning through this to the government. So indirectly, the Indian government also gets benefited from the sponsorship of VIVO in IPL.